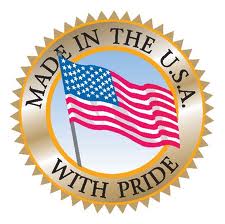 Croco - Faux Crocodile Leather Collars
The Croco line features terrific faux crocodile skin leather. Collars are available in 4 widths in
10 great colors: Black, Blue, Chocolate, Green, Mocha, Orange, Pearl, Pink, Red & Yellow.
For correct collar size:
Measure your dogs EXACT neck and ADD an ADDITIONAL 4 INCHES.
On our 3/8th and 1/2 inch collars:
Size 10 will fit a dog with a 6" to 7-1/2" neck

Size 12 will fit a dog with a 7-1/2" to 9-1/2"neck

Size 14 will fit a dog with a 9-1/2" to 11-1/2 neck

Size 16 will fit a dog with a 11-1/2" to 13" neck
On our 3/4th inch collars:
Size 16 will fit a dog with a 10" to 12" neck

Size 18 will fit a dog with a 12" to 14" neck

Size 20 will fit a dog with a 14" to 16" neck
On our 1 inch collars:
Size 22 will fit a dog with a 15" to 18" neck

Size 24 will fit a dog with a 17" to 20" neck

Size 26 will fit a dog with a 19" to 22" neck