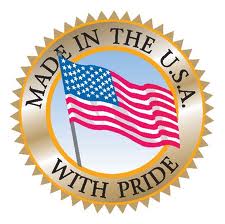 Leather Brothers is pleased to introduce a NEW line o collars for small to large dogs - NATIVE Leather. Not only is this highly fashionable 100% genuine leather soft, supple and durable, it is also accented with black nickel hardware. The shine and shimmer it creates has all the character of "bling" without any usage of crystals.
The finest leather is used to make this product.
Available in 8 colors: Bronze, Cheetah, Multi-Color, Red, Rose Gold, Silver, Turquoise and White.
Sizes are available in: 10" to 26" in 1/2", 3/4", and 1" widths.
For correct collar size:
Measure your dogs EXACT neck and ADD an ADDITIONAL 4 INCHES.
On our 3/8th and 1/2 inch collars:
Size 10 will fit a dog with a 6" to 7-1/2" neck

Size 12 will fit a dog with a 7-1/2" to 9-1/2"neck

Size 14 will fit a dog with a 9-1/2" to 11-1/2 neck

Size 16 will fit a dog with a 11-1/2" to 13" neck
On our 3/4th inch collars:
Size 16 will fit a dog with a 10" to 12" neck

Size 18 will fit a dog with a 12" to 14" neck

Size 20 will fit a dog with a 14" to 16" neck
On our 1 inch collars:
Size 22 will fit a dog with a 15" to 18" neck

Size 24 will fit a dog with a 17" to 20" neck

Size 26 will fit a dog with a 19" to 22" neck