Omni Pet by Leather Brothers, Inc.
OmniPet Luxe Leather Leash
---
Classic yet Luxurious LUXE leather collars and leashes are made of genuine supple leather.
Sturdy nickel plated buckles and D-rings are used to make this product durable and lasting.
Available colors: Black, Ruby, Flamingo, Tobacco, Goldenrod, Turquoise, Jade, Violet
2 Styles of Matching Leadds available in every color. Choose your lead made in either nylon with comfort Luxe leather handle (1" wide in 6' length) or FULL Luxe leather (1/2" wide or 3/4" wide in 4' lengths).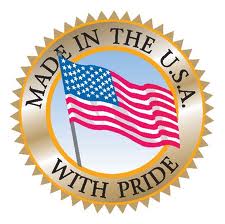 1 Review
Luxe Leather Leash
Well made and comfortable! Love this leash!
Add a Review